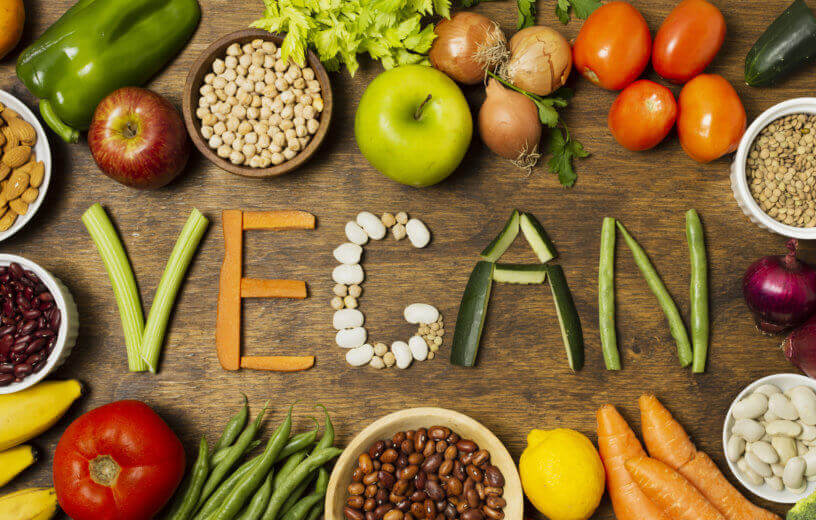 Vegi/Vegan Restaurants in Bruges
Would you like to grab a bite to eat in beautiful Bruges, but you are a vegetarian or vegan? No problem! Heres some inspiration.
De Brugsche Tafel
In this restaurant you can enjoy dishes from a cuisine respectful of nature. They make food that is 100% vegan. The desserts such as waffles and ice cream are also very popular with the locals. Definitely a must!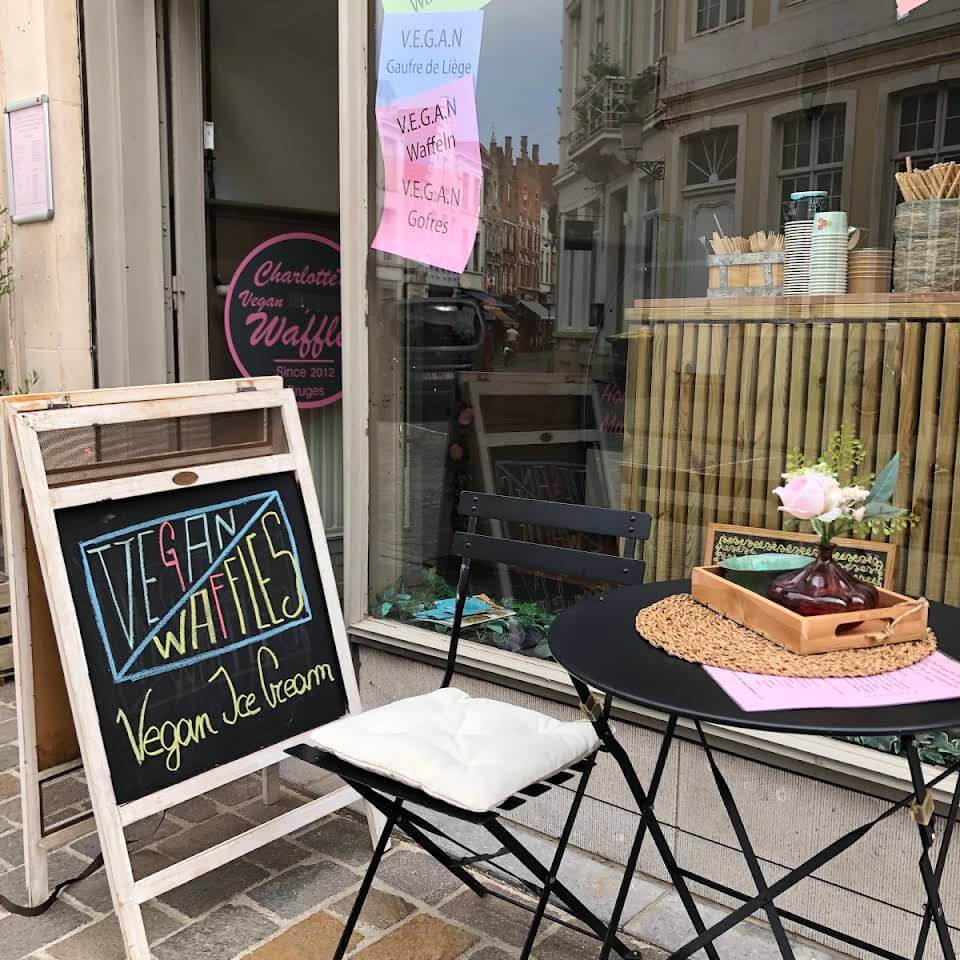 #FOOD
In this family restaurant you can enjoy a delicious dish together with your family. Would you rather take away? No problem at all! There is a vending machine with fresh dishes available at the front of the restaurant. For a tasty bite you've come to the right place!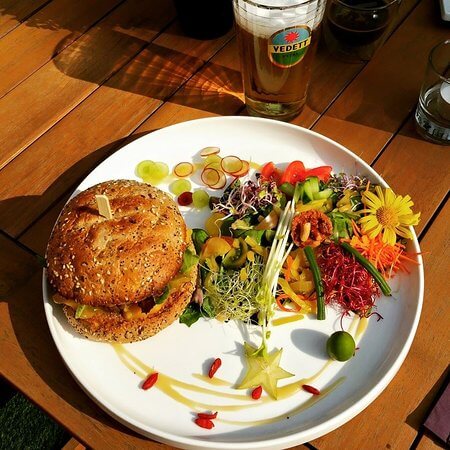 Blackbird
Blackbird is a breakfast, lunch and coffee bar with a wide selection. When the weather is nice you can also enjoy the terrace overlooking the Jan van Eyck square. There are quite a few vegan options in the menu for those who love them. This is one of the locals' favorite places to eat.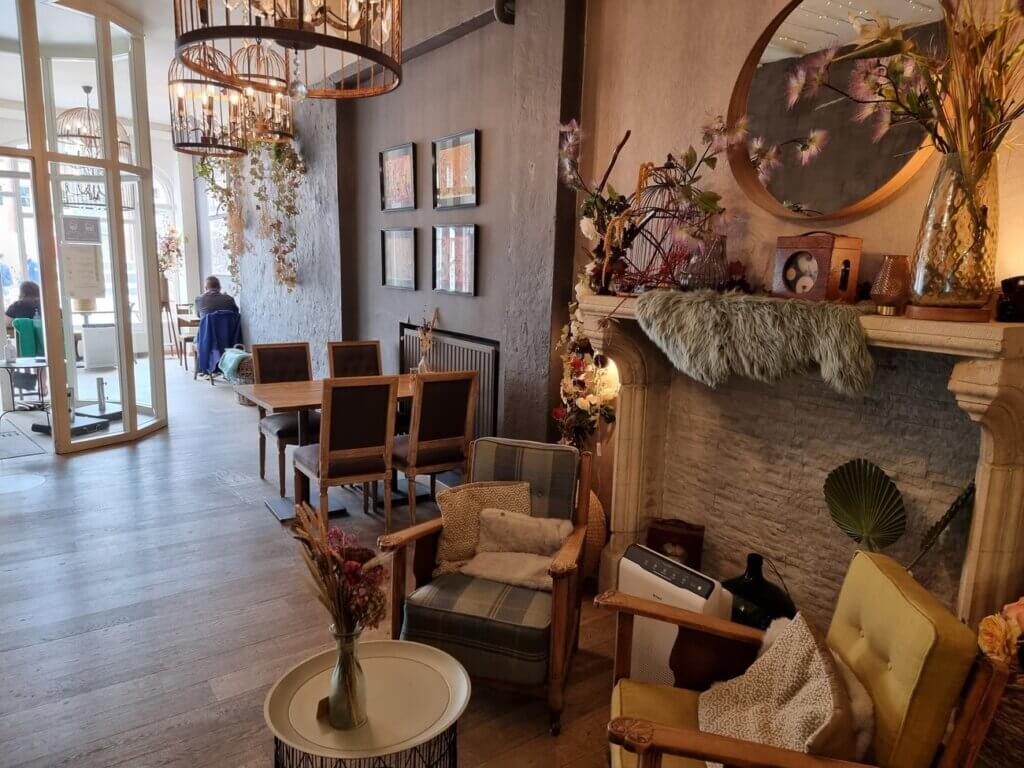 De Bron
In this eatery they make delicious dishes based on fresh ingredients. You can also choose your own portion here; so you are welcome here as a small eater but also for a big hunger you can come here. Vegetarian burgers, vegetable pies, lasagnes and their own pastries are their specialties. Definitely worth a visit!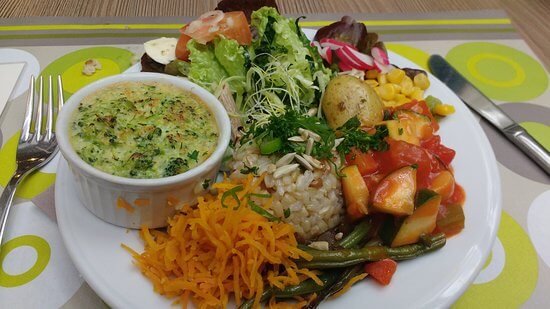 Make sure to pay a visit to one of these restaurants while staying at one of our rooms, book here: