Things to do with kids in Bruges
Boudewijn Seapark
At Boudewijn Seapark, you and the whole family can enjoy a day full of relaxation. There are attractions, dolphin shows, playgrounds and a water park for the whole family to have fun! You can buy your tickets online and you can also find a map of the park.
Would you like to come here in the winter? Then there is also an indoor skating rink available. Have fun!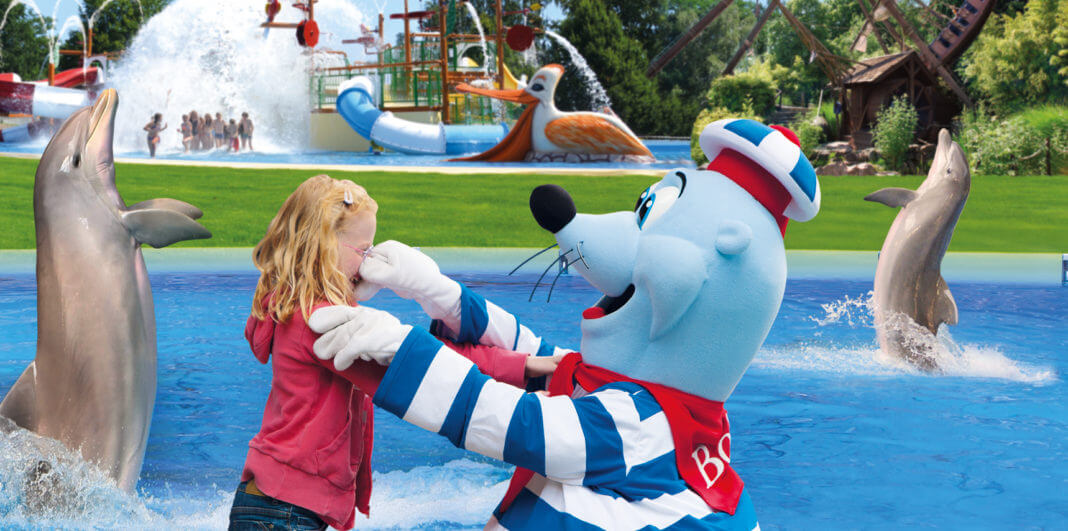 Plopsaland De Panne
Plopsaland De Panne is an amusement park on the coast with lots to do! In addition to the large amusement park, there is also a Plopsaqua for children who prefer to swim and can use some cooling off. This amusement park is easy to reach by both car and public transportation! You can buy your tickets online on the website or at the entrance of the park.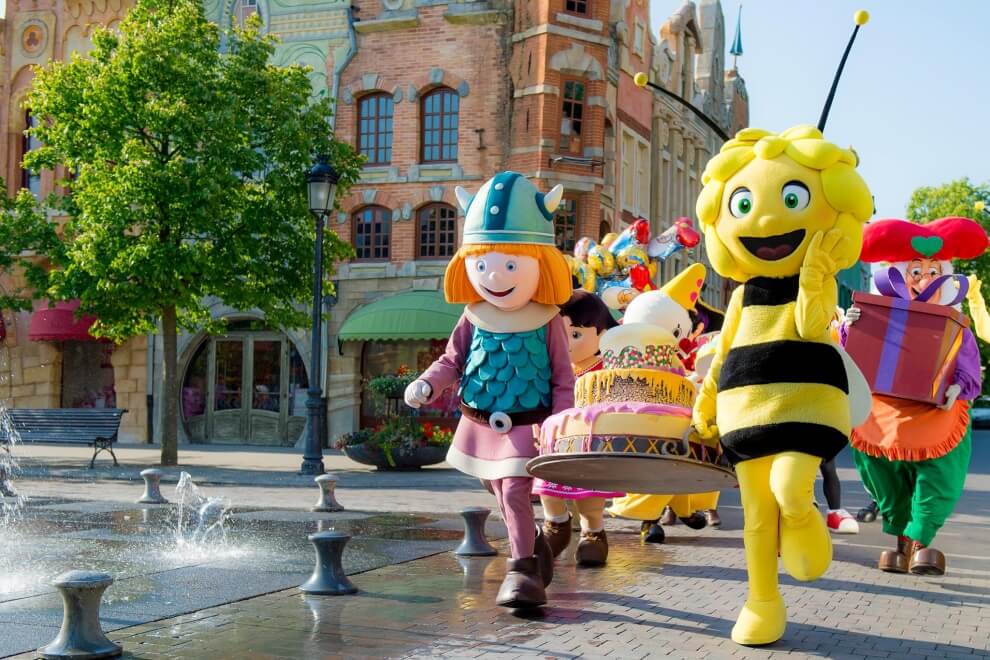 LAGO Olympia Brugge
In this beautiful pool in Bruges there is a lot to do. You can swim in the subtropical swimming pool, enjoy indoor and outdoor wellness, participate in aqua sports or have a drink on the terrace! So there is plenty to do for young and old!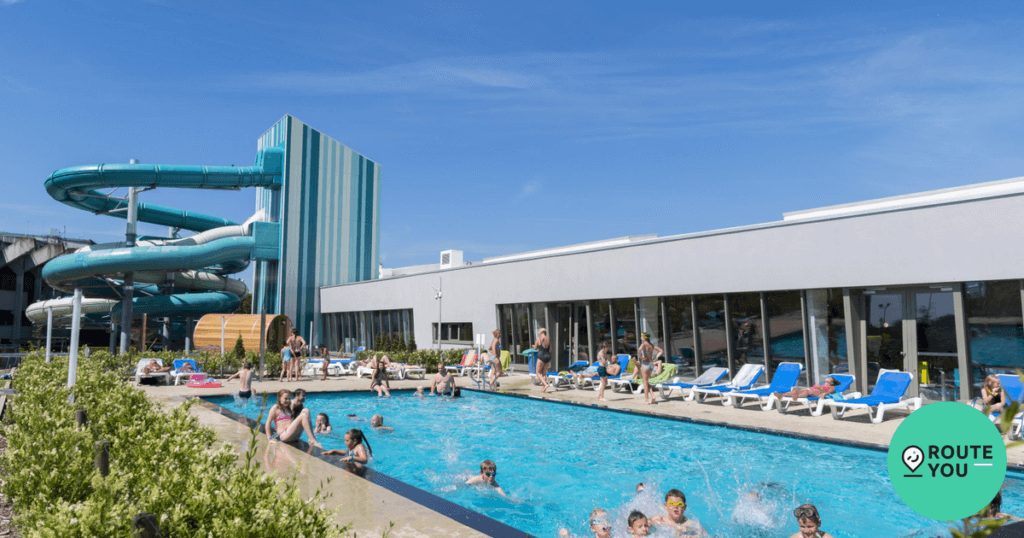 De Toverplaneet
De Toverplaneet is an indoor playground for children. Here they can climb, slide, jump, run and so much more. There is also a separate area for the smallest up to 4 years old where everything is a little quieter. Parents can also come here and have a nice bite to eat while the children are playing. Definitely a must!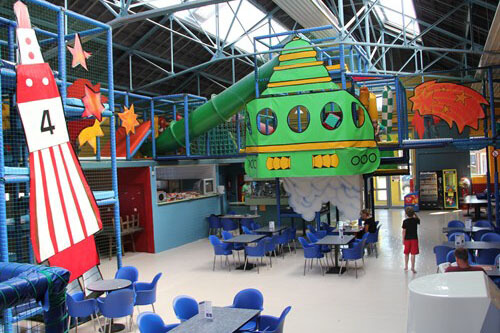 Chocolate museum
In the historical center of brugge you can find a lot of museums where you can also go with your whole family, such as the chocolate museum. There is a treasure hunt for the children to experience in these museums and lots of assignments so they certainly won't get bored! But also for the parents this is definitely worthwhile! You can find a lot of information in these museums about the origins of chocolate in Bruges.