We use Marie-Stella-Maris products in our accommodations. The brand is inspired by the human right to clean water and sanitation. We therefore want to offer you products that restore the body, both inside and out.
We use 4 types of products in our bathroom, with a view to hygiene and the well-being of the body.
In the shower
Body wash Objets d'Amsterdam 500 ml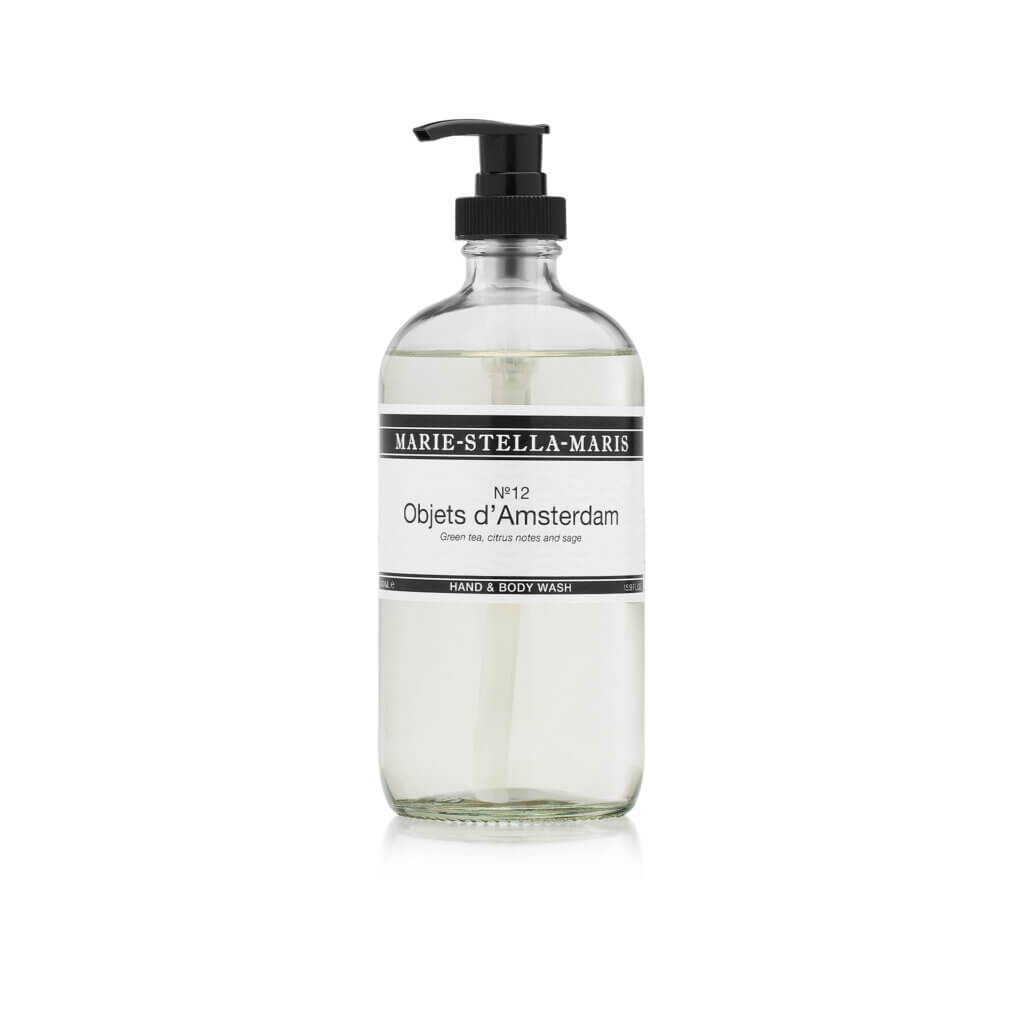 Shampoo Poivre noir 500 ml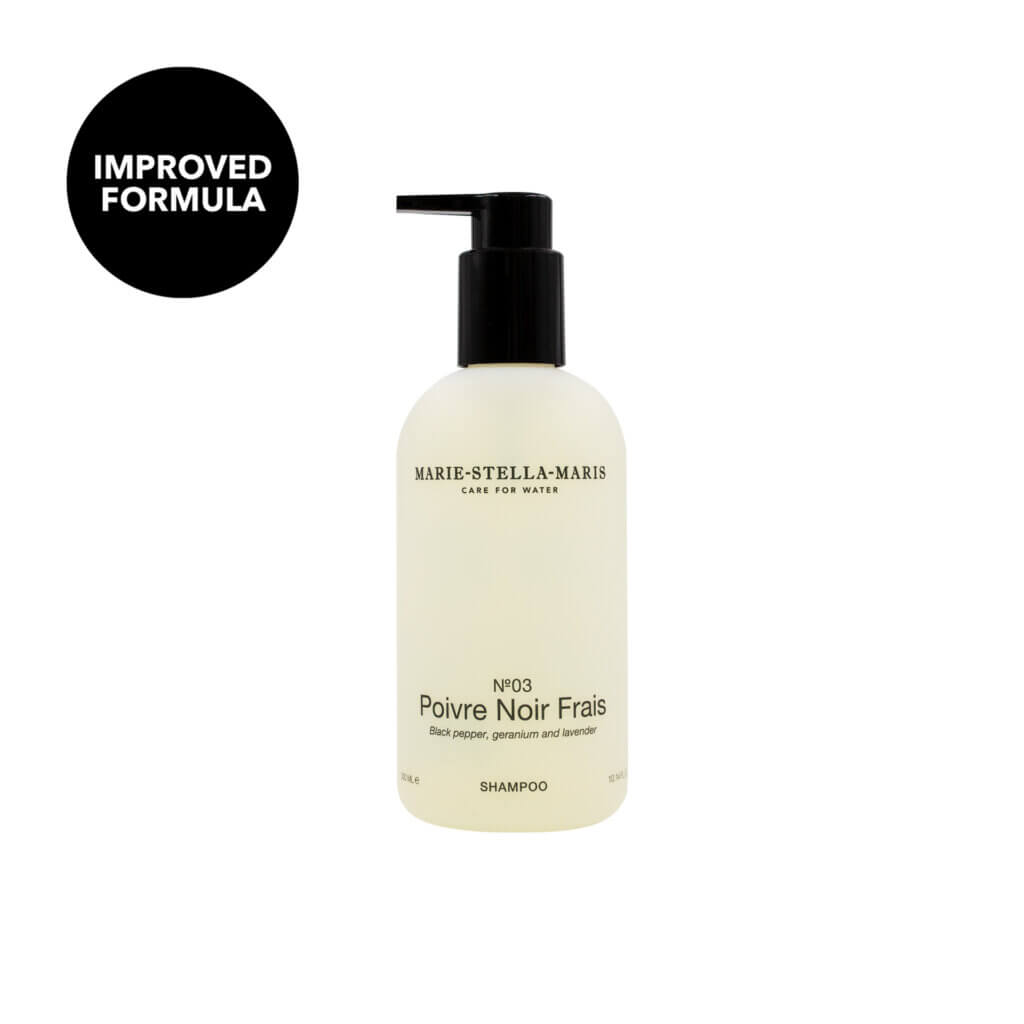 At the sink
Hand wash Lemon notes 300 ml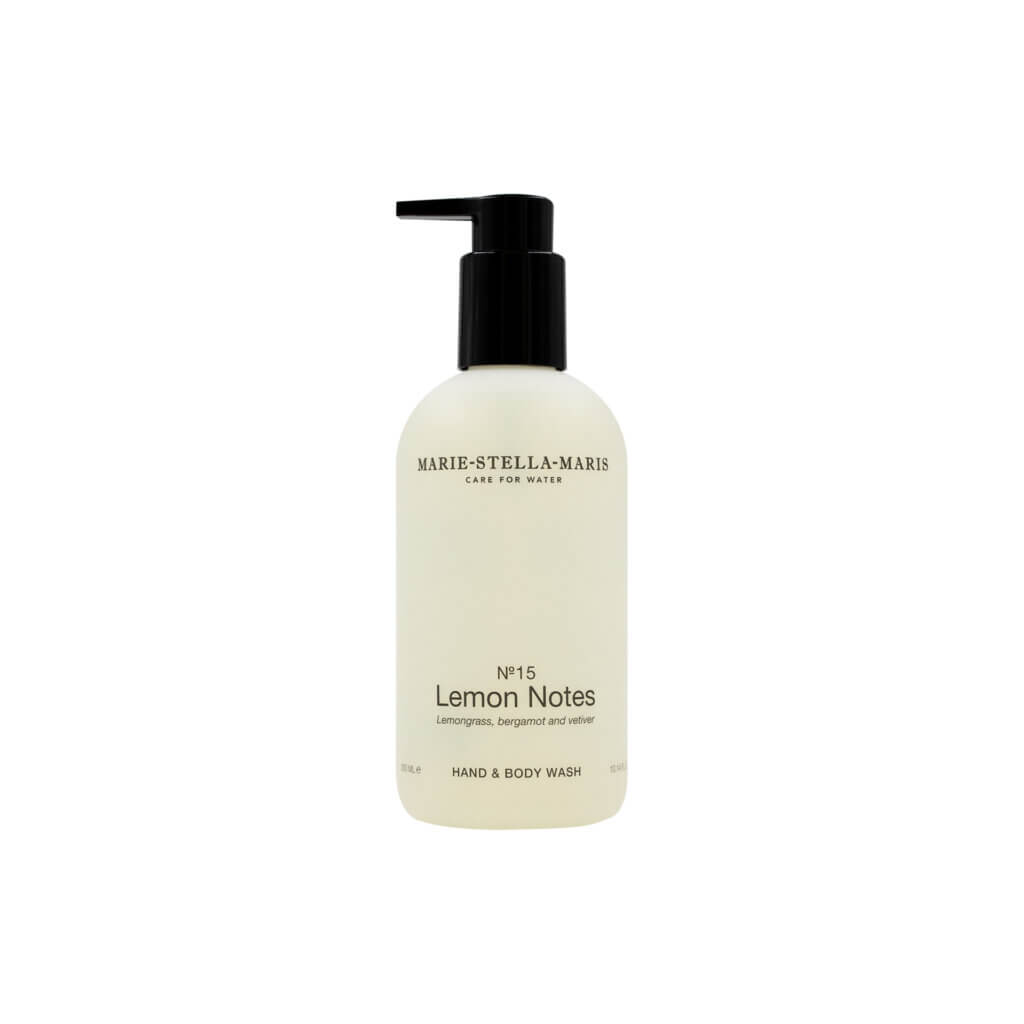 Hand lotion Lemon notes 300 ml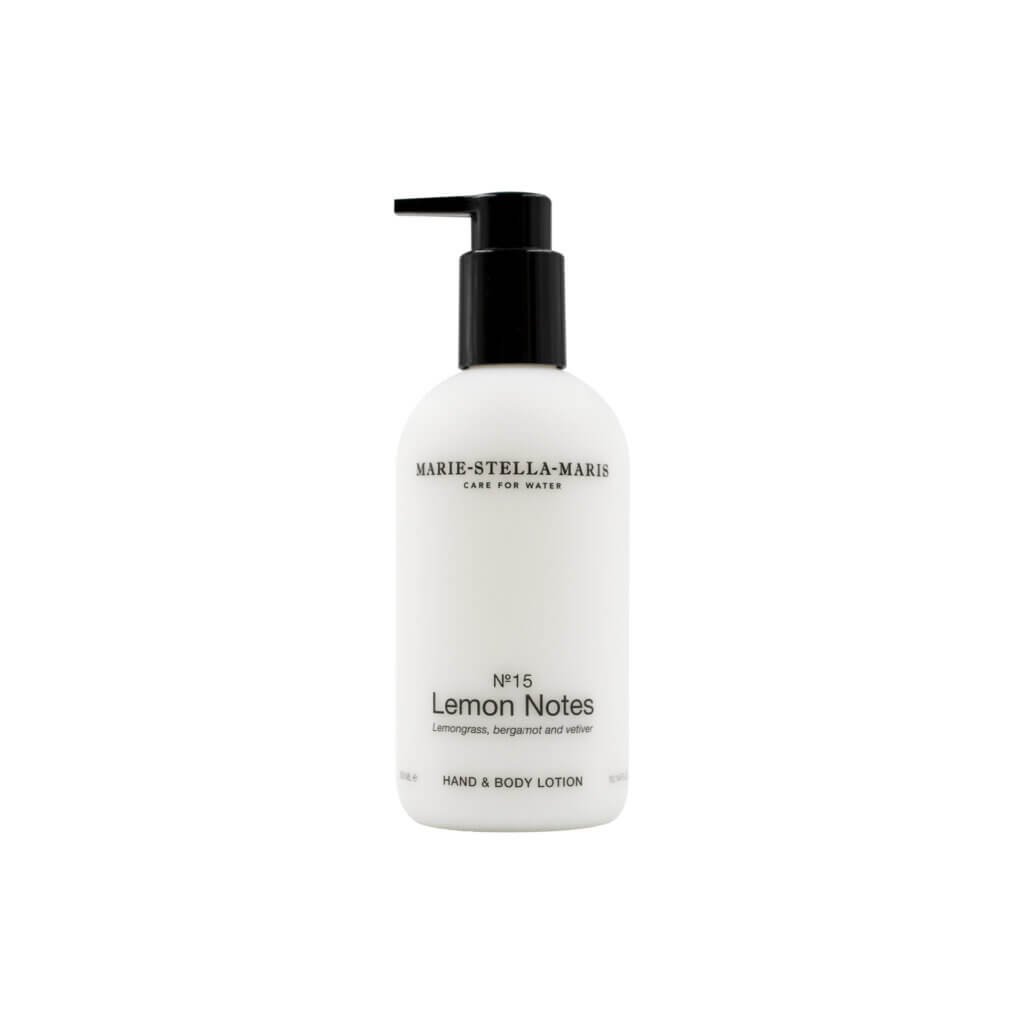 You can find these products on the black brackets on the wall in the bathroom of your accommodation!
But that's not all you're going to find in your accommodation from Marie-Stella-Maris!
We also offer a free bottle of their mineral water per person. Sometimes this bottle is made of cardboard, because we also think about the sustainability of the planet!
Enjoy your stay and let yourself relax completely with Marie-Stella-Maris products that you can find in any of our accommodations. We look forward to welcoming you!