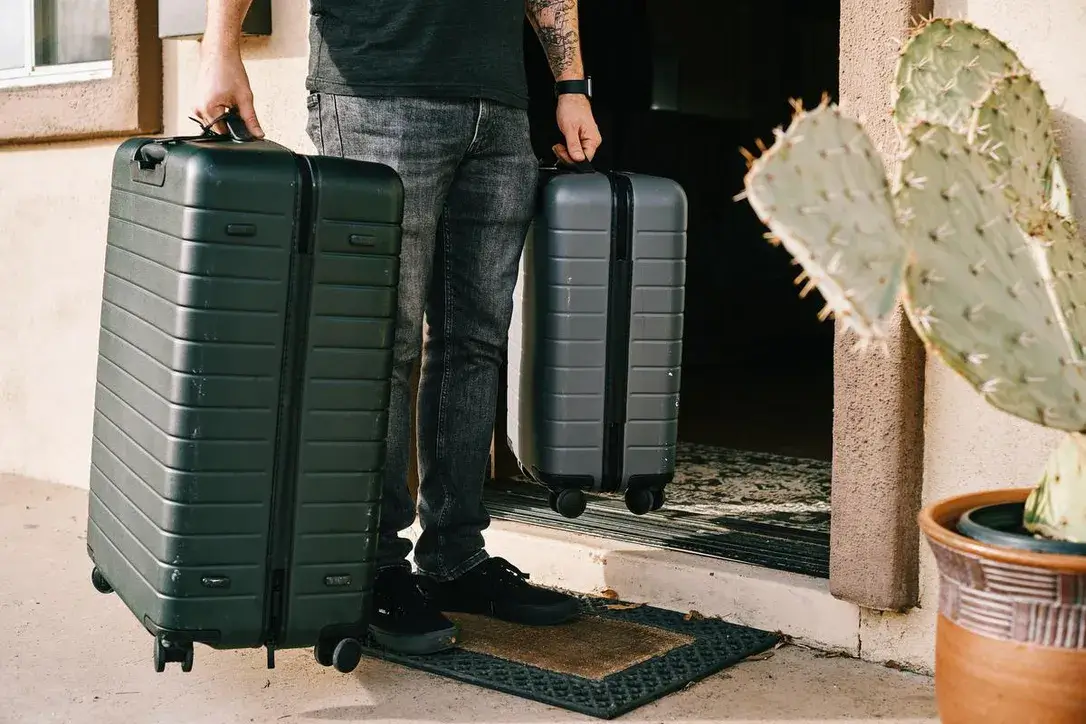 Luggage storage (early arrival | late departure)
Yes, we know, check-in & check-out times can be annoying. That's why at YouStay you can always drop off your luggage before check-in & after check-out.
And why not have a great lunch at one of our recommended restaurants in the meantime!
You can leave your luggage in the hall on the level of your room. Please don't enter the room before check-in time or after check-out time.
When you check-out, please leave your room key as instructed for the cleaner.
Your luggage is your own responsibility so please don't leave any valuables to be on the safe side.
There are also automatic luggage lockers in the train station.
The rates are: small lockers: 4 EURO for 24 hours, medium lockers: 5 EURO for 24 hours and big lockers 5,50 EURO for 24 hours.

Stationsplein, 8000 Brugge  (Railway station in Bruges)
Opening hours: 6 am – 10 pm
Don't hesitate to contact us if you have any further questions or concerns. Enjoy your stay and we are happy to welcome you at YouStay!