Fish restaurants in Bruges
Are you planning to go eat seafood in Bruges?

We've narrowed down the best fish restaurant!s for you
De Gouden Kroes
This century-old building, which used to house a café, is home to De Gouden Kroes. Here they will spoil you with daily fish dishes or a great piece of meat with an eye for detail. With your dish you can enjoy their custom wines. Enjoy your experience and leave a nice review.
Tip: this restaurant is located right next to The Corner House!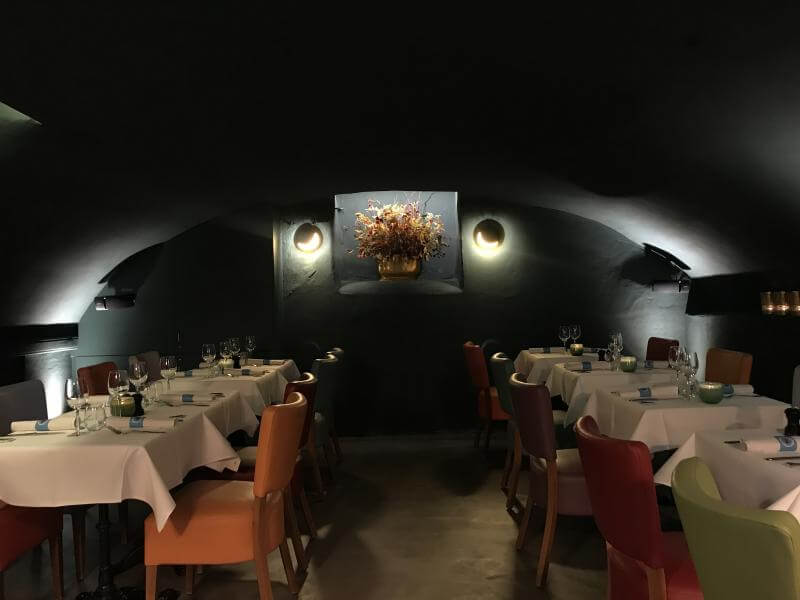 Seafood Bar Belge
This fish restaurant is located near the market in central Bruges. They specialize in fish, seafood and shellfish, but meat lovers are also welcome here. You can enjoy oysters, finger food and fruits de mer and much more in the beautiful surroundings of the restaurant. With your dish you can choose a delicious custom wine or a draft beer.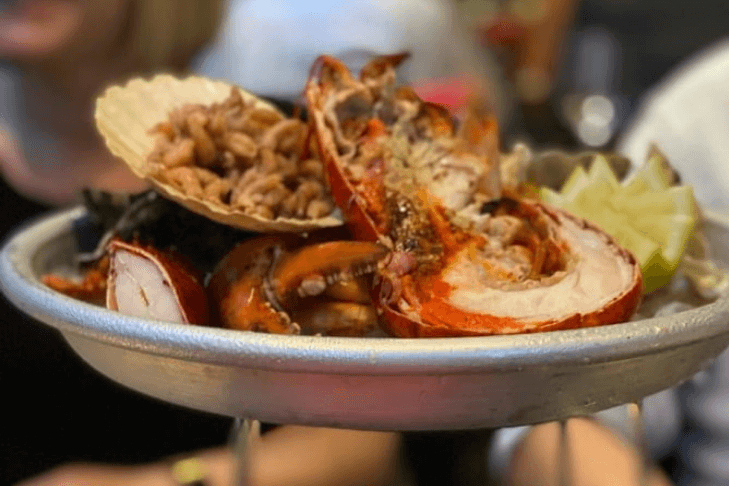 Den Gouden Karpel
On the fish market, right in the historic center of Bruges, you can find Den Gouden Karpel. You can enjoy a delicious fish dish in the restaurant or a small snack in the snack bar. In addition, there is also a catering store where you can pick up deliciously prepared dishes. The businesses fit together nicely and have a modern and sleek interior.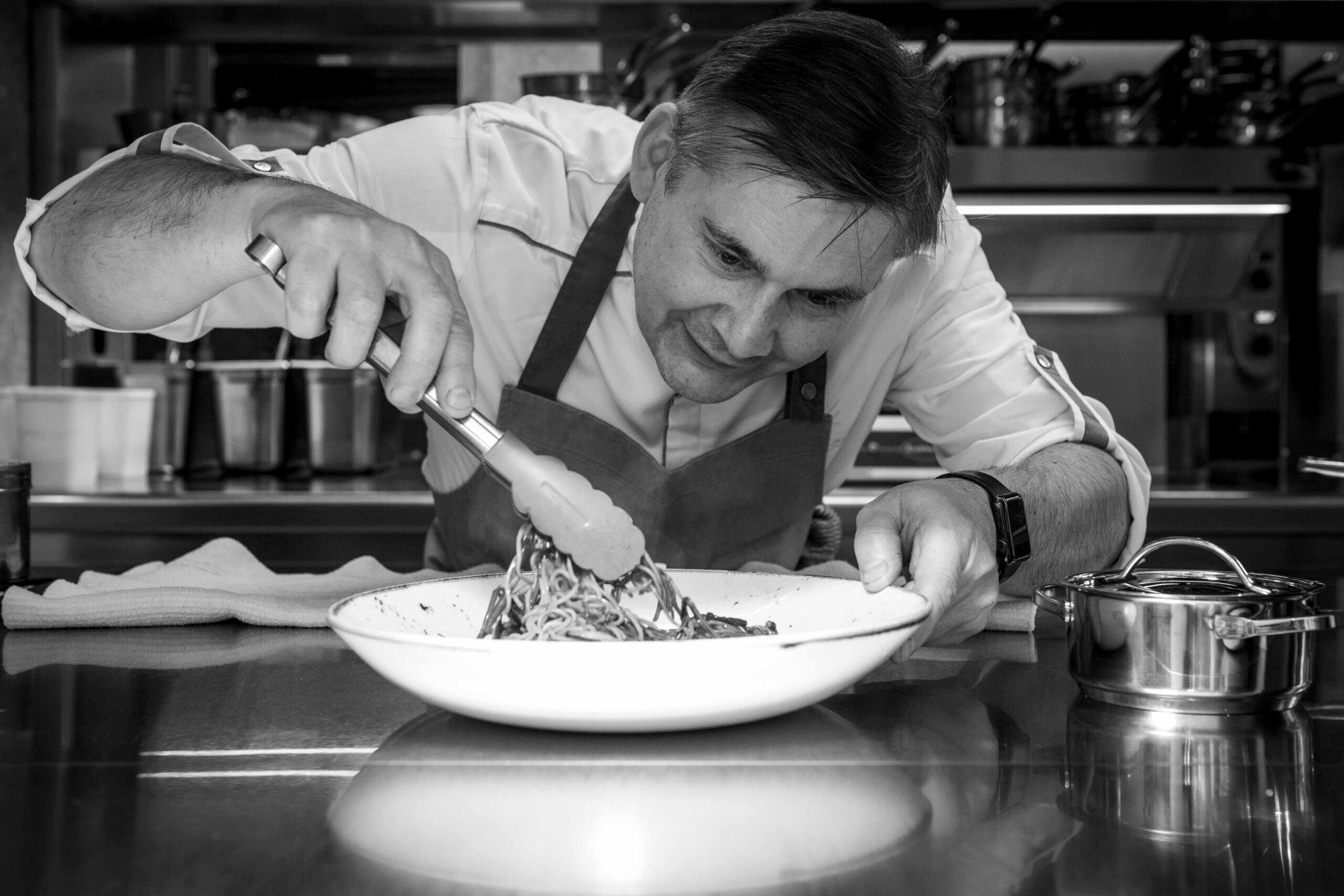 Poules Moules 
Are you a fan of Belgian mussels? Then be sure to book your table at Poules Moules. In this renovated building from the 17th century you can enjoy freshly prepared mussels. The interior has been authentically preserved. Definitely worth it to come and enjoy!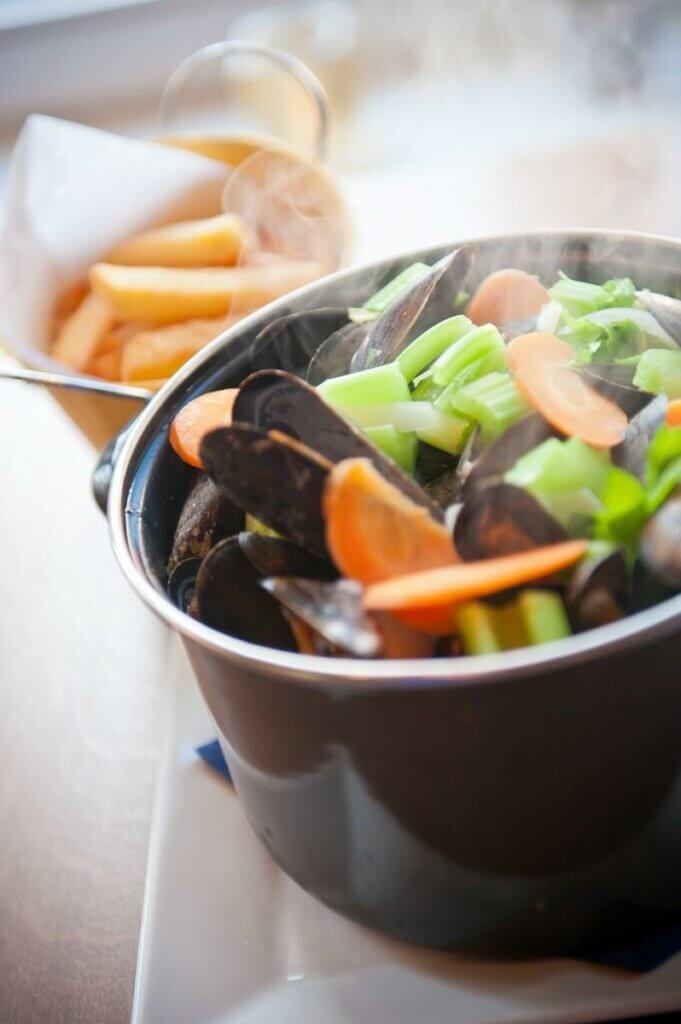 Enjoy your stay at YouStay in Bruges!