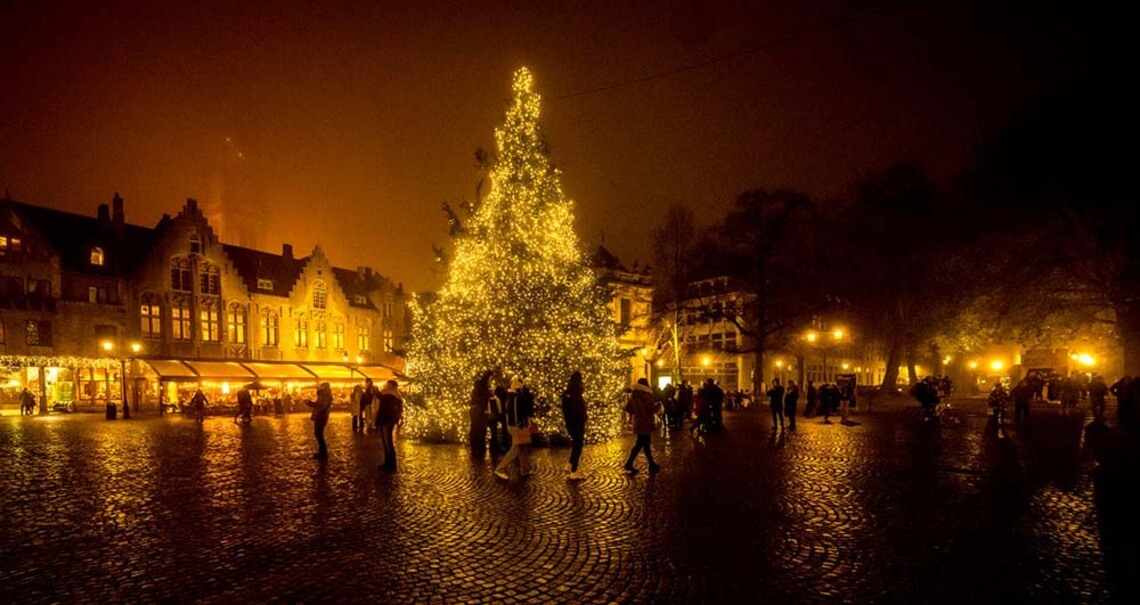 Christmas in Bruges
What to do in Bruges this holiday season? Let us guide you through the options in this historical city in this amazing time!
Wintergloed – Winter Glow
We all know Bruges is one of the most romantic cities to visit, but during the Christmas period this only gets better. Wintergloed (Winter Glow) is a winter festival packed with fascinating experiences for unforgettable moments.
Go and walk the Light Experience Trail and follow an amazing route through the historical city, go ice skating at the lake of love and get a drink in the cozy winter bar, or just go shopping on one of 2 Christmas markets while having a hot drink.
More than enough reasons to stay in Bruges and see the city at its most beautiful.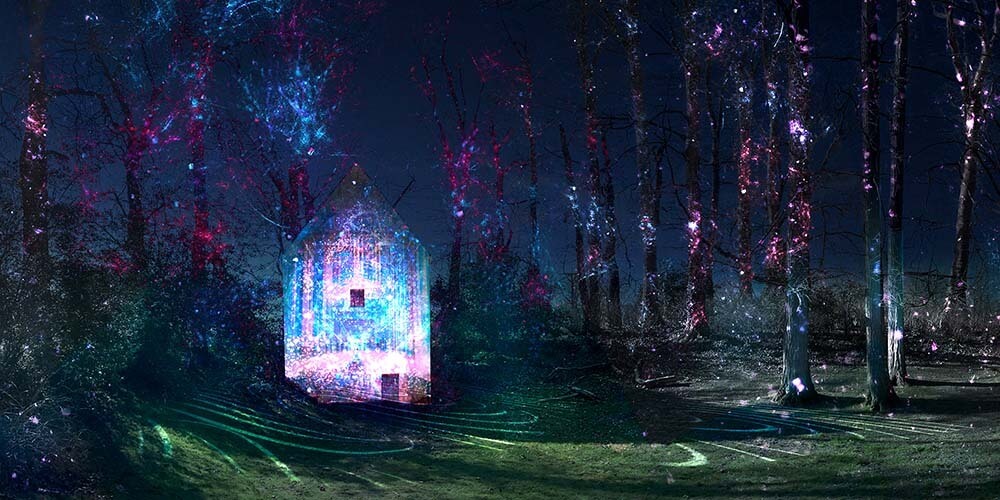 Christmas markets
A totally revamped Christmas market in Bruges! A must see for fans of cozy Christmas vibes, warm drinks and atmospheric Christmas decorations. There are two different markets in the city centre.
On the Market you will find everything you can expect from a traditional Christmas market and on Simon Stevinplein the emphasis is on short chain and craft products.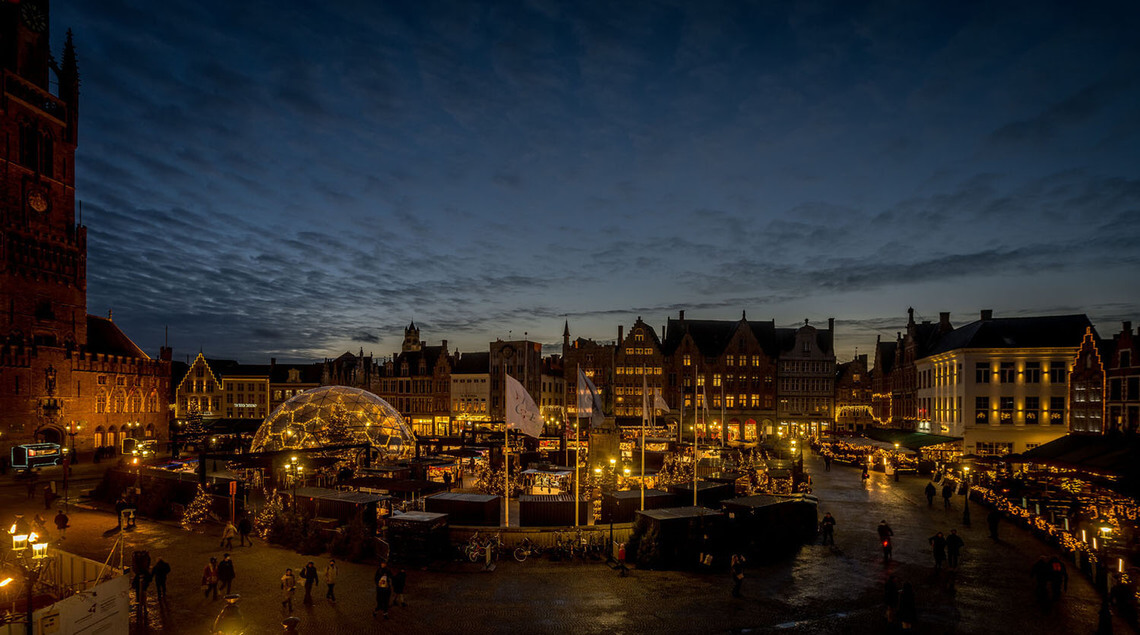 Lake of Love Ice Rink and Vorst Winter bar
The Vorst (meaning Frost) winter bar is situated next to the ice rink, in a space nearly 300m2 big with a great view of the surrounding area. Enjoy a local beer, some mulled wine or a hot cocoa and get warm and ready to take a spin on the ice rink!
The floating sustainable artificial ice rink is beautifully decorated with countless twinkling lights. Perfect location to try out pirouettes and laugh with your loved ones.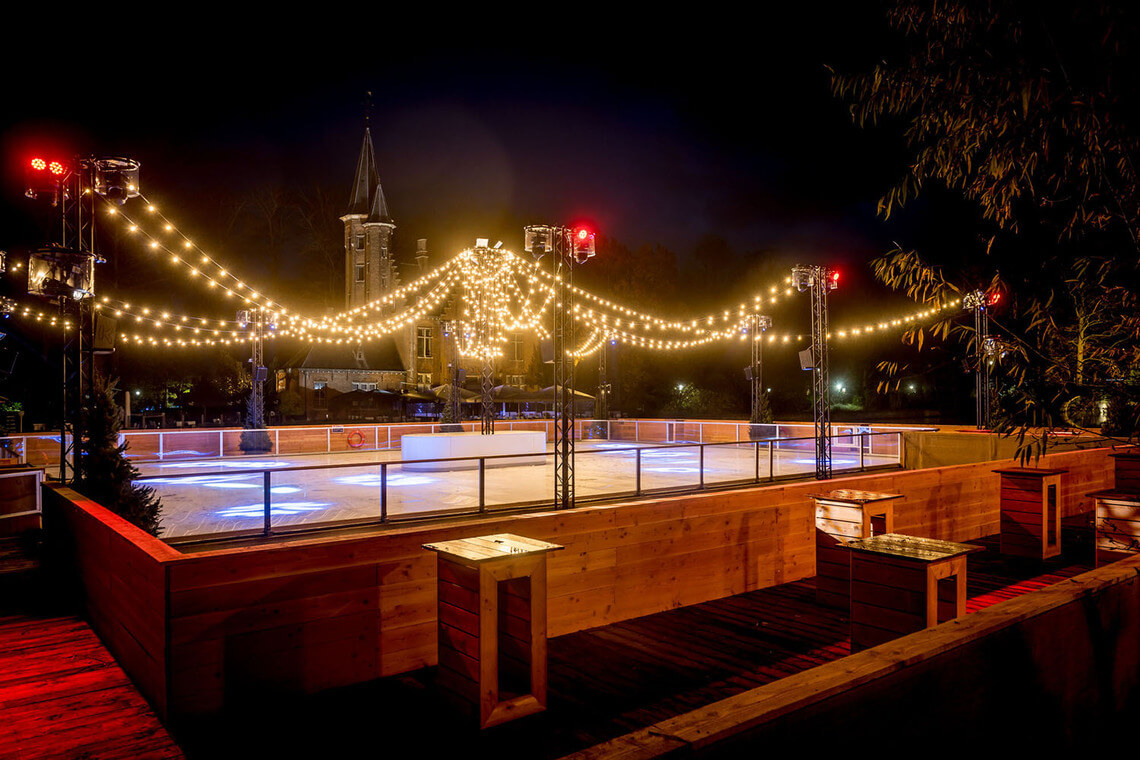 Light Experience Trail
See Bruges in a way you've never seen before. This is the fourth edition of the trail and this year the theme is "Awakening".
The trail will take you through eight different installations in iconic and historic places. Eight installations that awaken the city when darkness falls, along a trail with greenery, water, parks and historical monuments.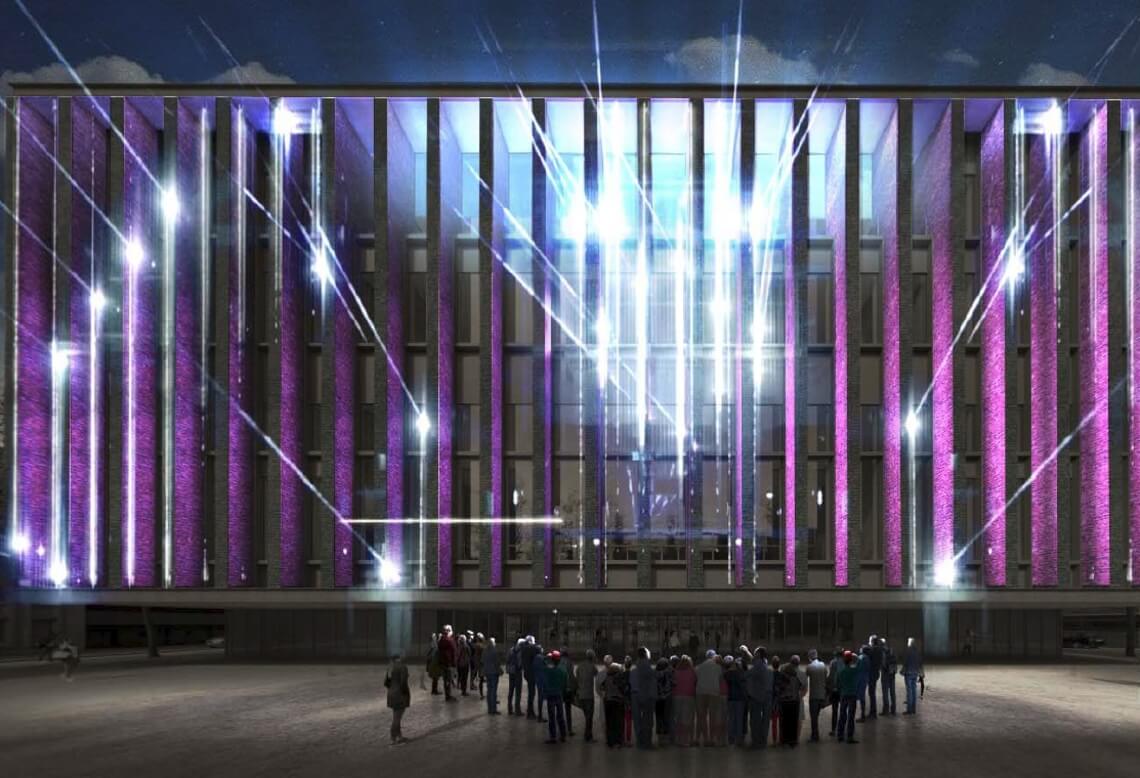 More info at: https://www.visitbruges.be/en/winter
Ready to explore and experience Bruges like never before this Christmas?
Book your stay now at the best rate with the buttons below!