Authentic bookstores in Bruges
We've also picked our favorites for the book lovers!
De Raaklijn
Bookstore De Raaklijn opened its doors in 1961 and has been a home for literature fans ever since. A place to browse for hours. You'll find a sophisticated mix of great classics and the better contemporary literature. Pick your favorite book here and have fun reading!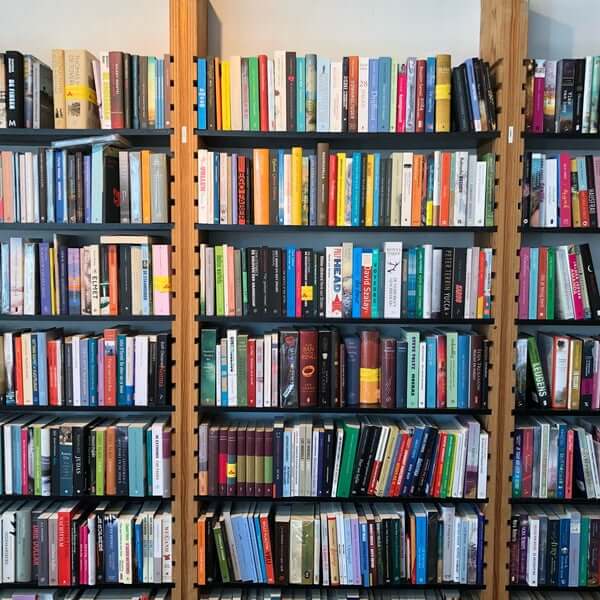 Kuipersstraat 1, 8000 Brugge
Brugse Boekhandel
De Brugse Boekhandel has ruled the Dijver since 1934. Here you will find a wide range of children's and youth books, an impressive collection of lace books and a complete collection of reading material about Bruges. Everything you ever wanted to know about the city, you can read here.
De Loge van Marec
De Loge van Marec & Aspe is the bookshop, cartoon gallery and coffee house of publishing house Aspe NV in the heart of Bruges, a stone's throw from the Market Square. You will find all the books by Marec and Pieter Aspe, unique and original drawings and cartoons by Marec and artisanal chocolates by Dominique Persoone. Take a seat at our reading table and relax while enjoying a delicious steaming cup of coffee or a good glass of beer.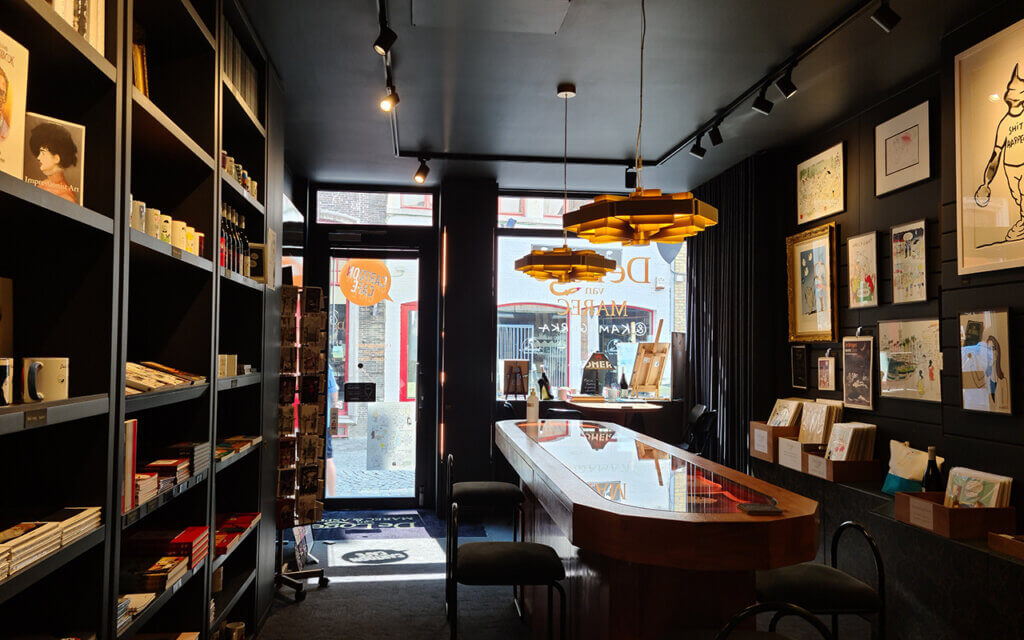 De Reyghere
Despite a long and fickle history, one thing has therefore always been very central: De Reyghere wants to be a bookstore that gives books the necessary attention, grants them their rightful place in the public and cultural fabric and offers them a platform to bring the messages they contain to the foreground. And we hope to continue in this vein for many years to come!