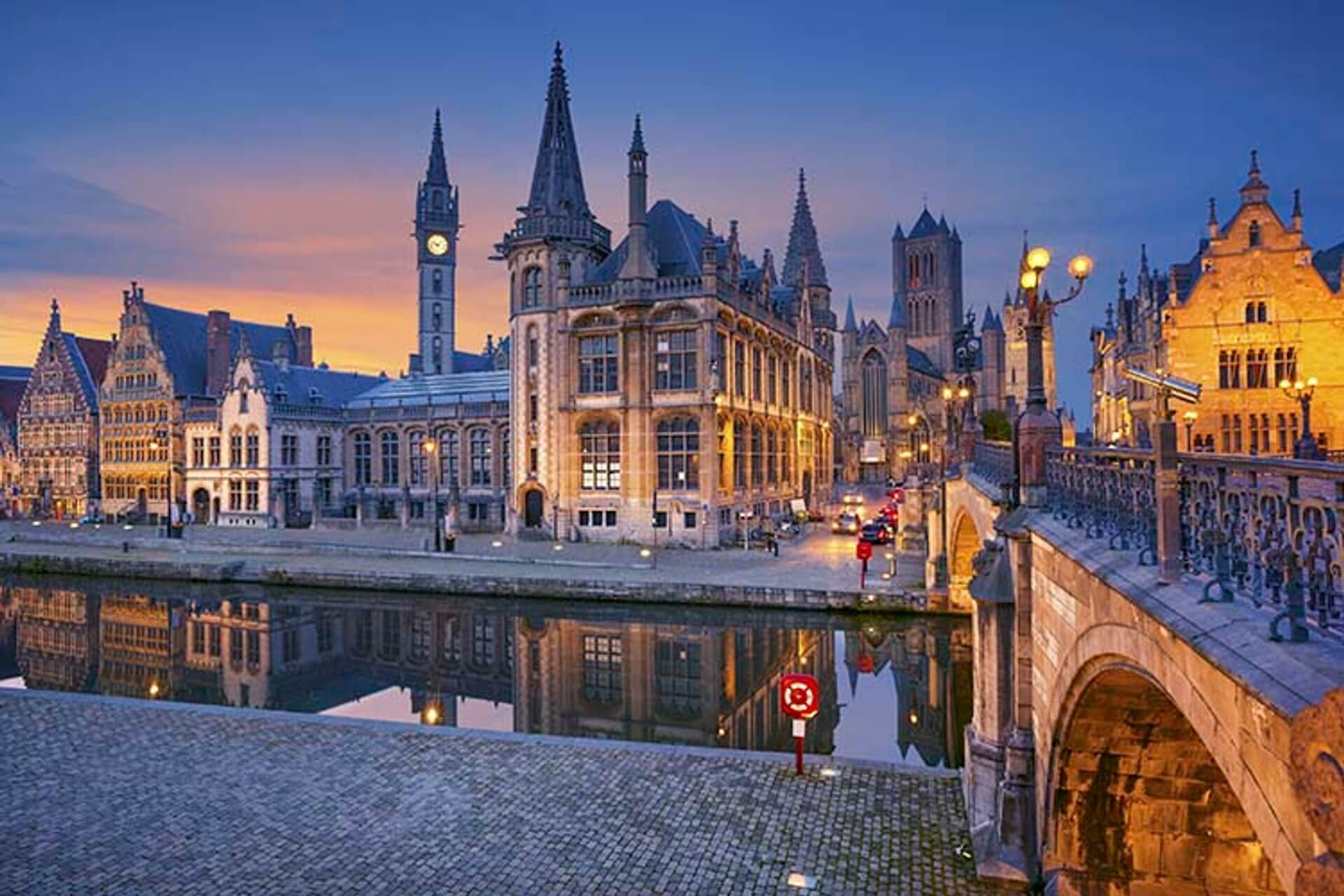 Best things to do in Ghent
Don't know what to do in Ghent or is there too much choice? Check out the best to-do's in Ghent here.
Het Gravensteen
In the heart of gent is the gravensteen; a medieval castle with fantastic views from above. You can visit this castle alone or in a group with a guide. There is even a Comedy Tour available with audio. You will also find a shop with lots of nice souvenirs.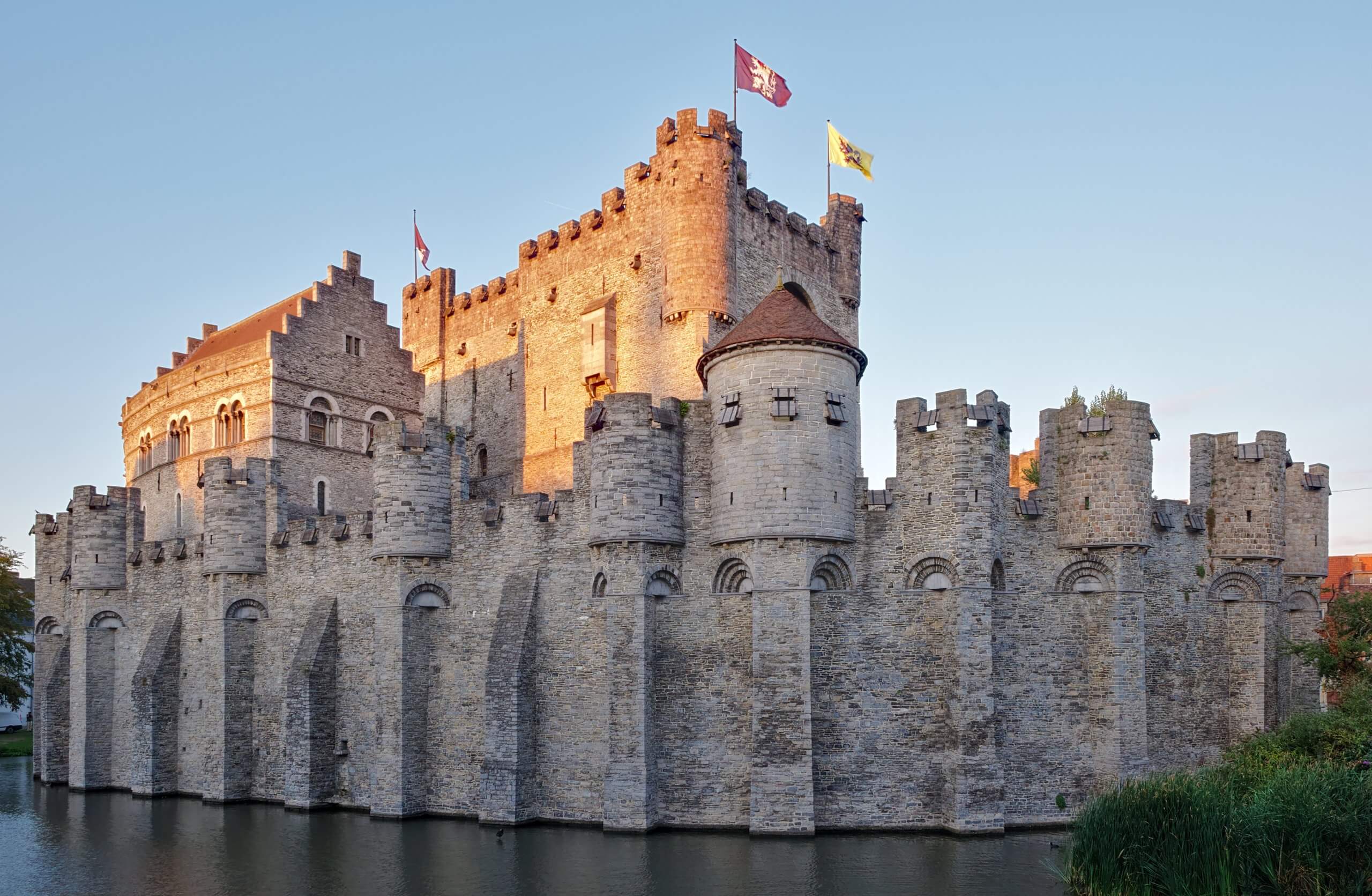 Sint-Veerleplein 11, 9000 Gent
https://historischehuizen.stad.gent/nl/gravensteen
Gent-Watertoerist
Want to see the most beautiful places in Ghent, but don't feel like walking? No problem at all! Rent a boat from Gent-Watertoerist to cool off on a hot day and enjoy the view. You can do this individually and sail by yourself or experience a boat tour in group with a guide.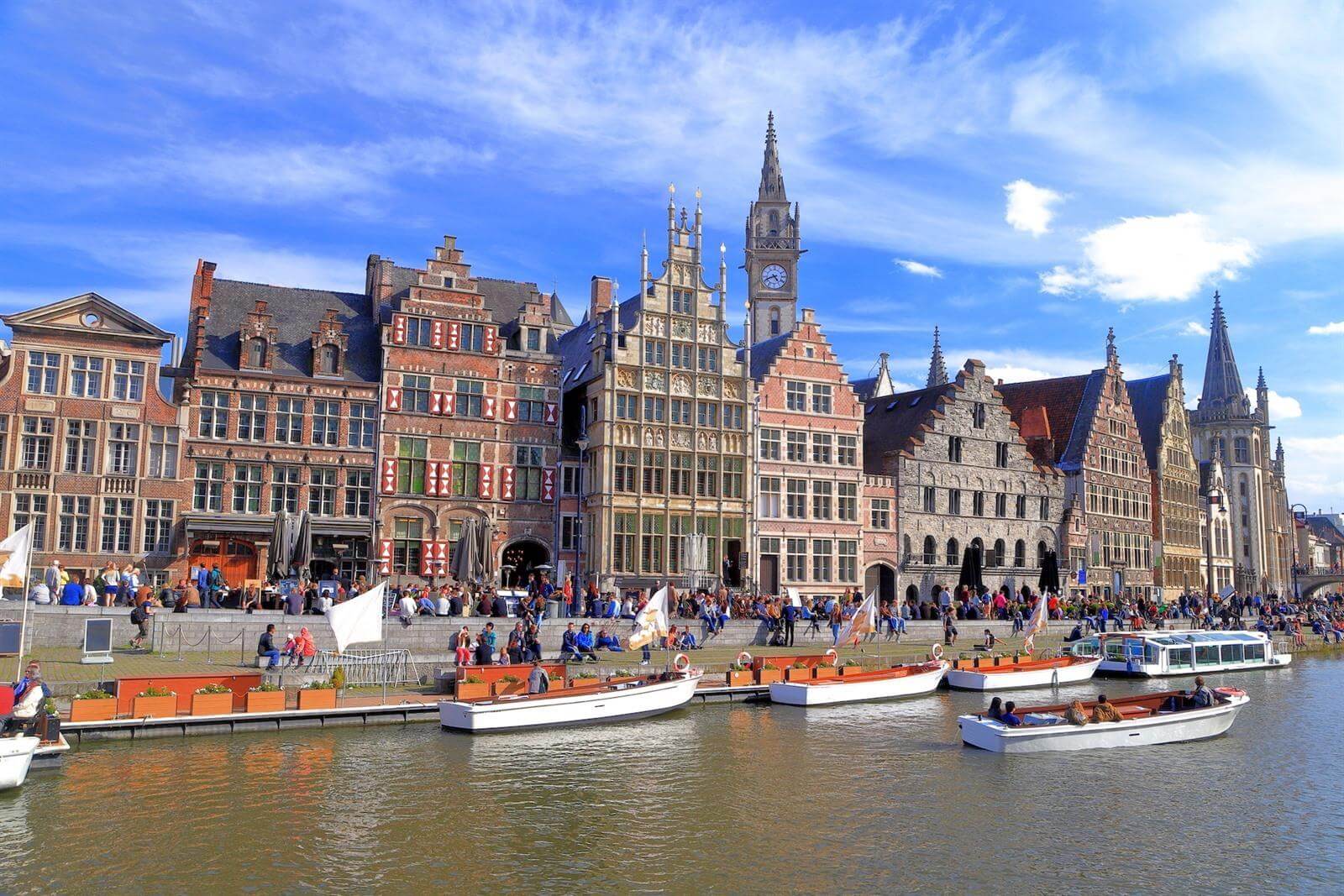 https://www.gent-watertoerist.be 
Veldstraat Shopping
Want to relax and get away from it all for a day? Then go to Veldstraat to shop in both well-known stores and stores that are only known in Ghent. When you walk out of the Veldstraat you come to the Korenmarkt where you will find plenty of restaurants to grab a bite to eat.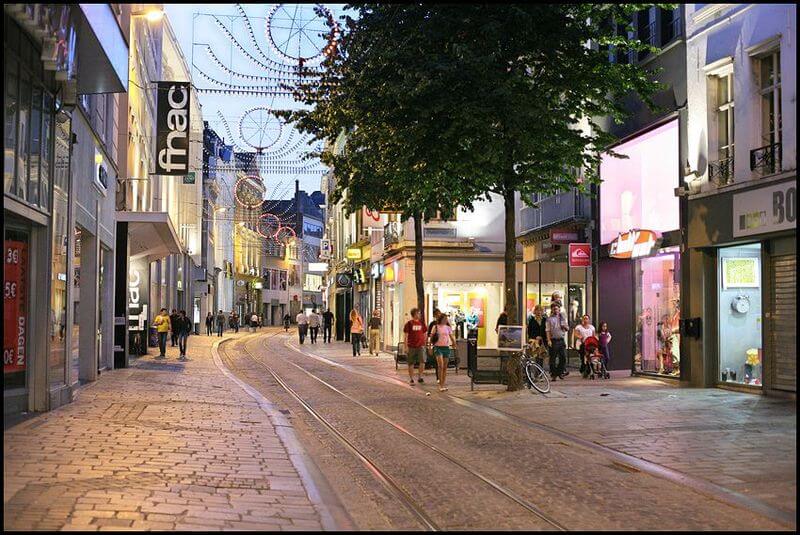 https://www.openingsuren.vlaanderen/9000-gent/veldstraat
Het Belfort
The Belfry has been the highest tower in the tower row of Ghent since 1313. It is a symbol of autonomy and independence and has a lookout tower with a magnificent view. You can visit the Belfry individually or with a guide. There are also many quests that you can follow during your visit.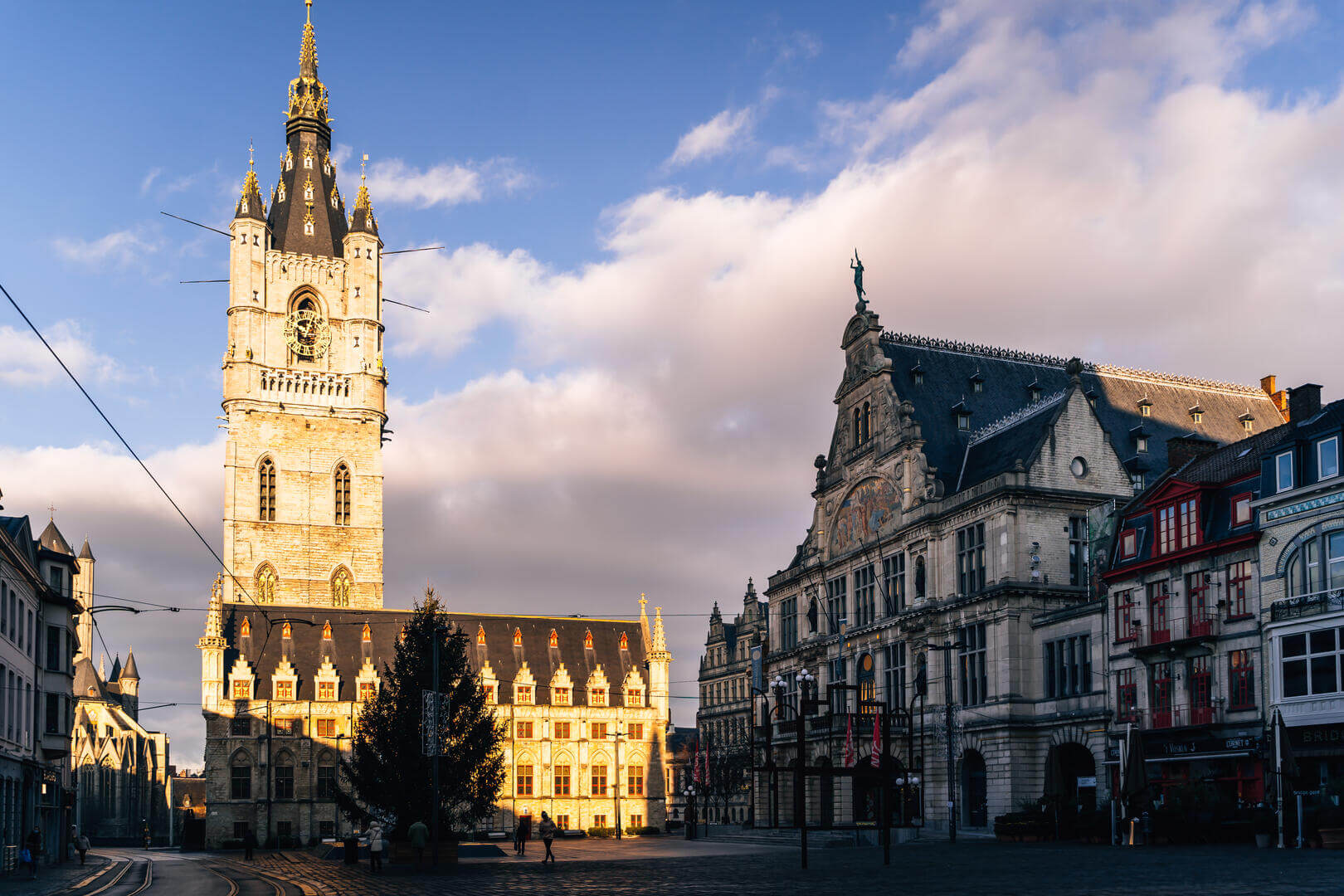 https://www.belfortgent.be/nl/home
SMAK
The SMAK is an urban museum of contemporary art. You will find a lot of wonderful works by artists; are you an artist yourself or do you just love art? Then be sure to visit the famous SMAK museum in Ghent.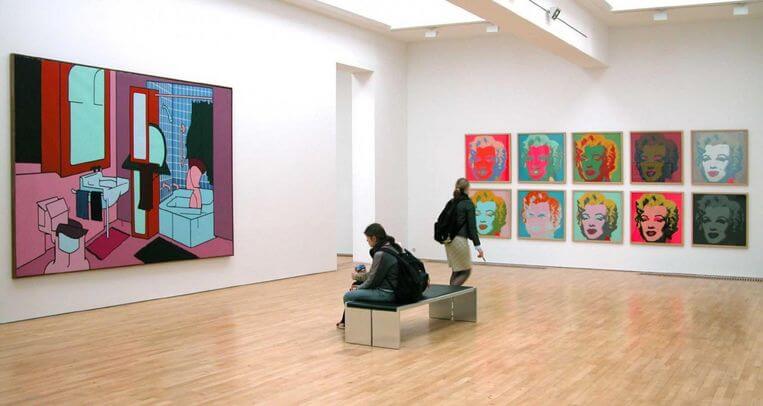 We have a few rooms available in the heart of Ghent, perfect for visiting these attractions. Choose your favorite room with the buttons below!