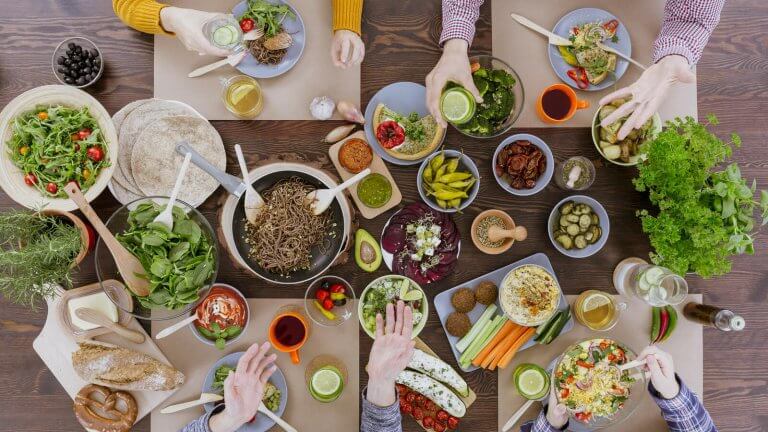 Best dinner spots in Ghent
Are you looking for the best dinner spots in Ghent, the most beautiful city in Belgium? Below are our favourites.
Mémé Gusta

Mémé Gusta is a restaurant that serves typical Belgian dishes. They participated in a Belgian cooking program which made them very famous in Flanders. Would you like to get to know the typical Belgian cuisine? Then visit the family of Mémé Gusta!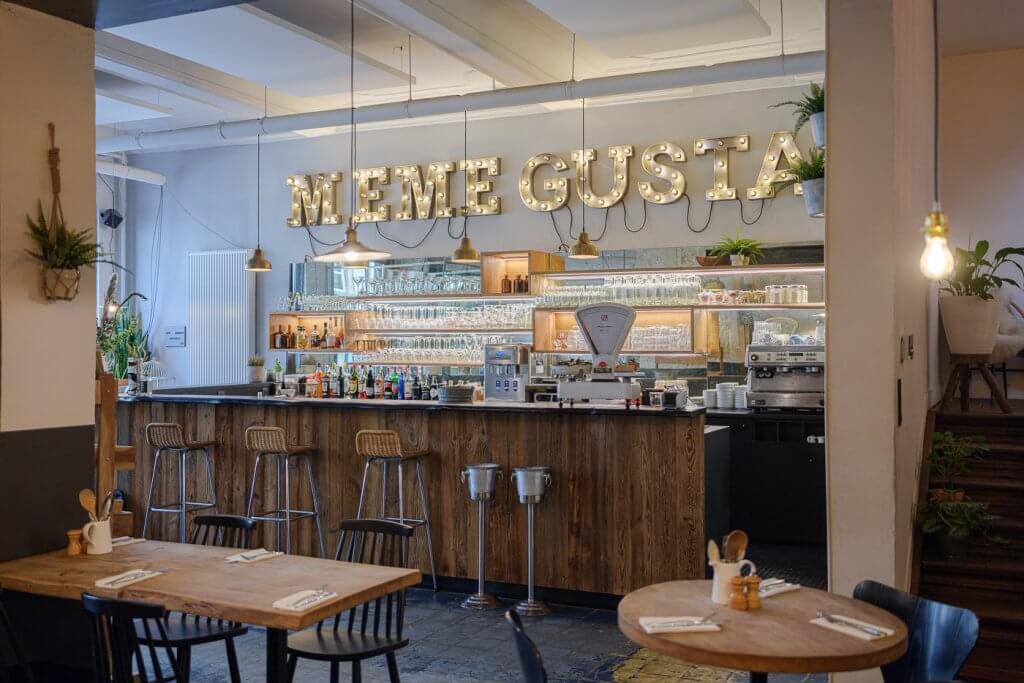 https://www.meme-gusta.be/nl/home 
Heritage

In the heart of Ghent you will find Heritage. A restaurant known for its fresh fish and vegetables finished with seasonal herbs. For a romantic evening full of goodies, this place is definitely recommended.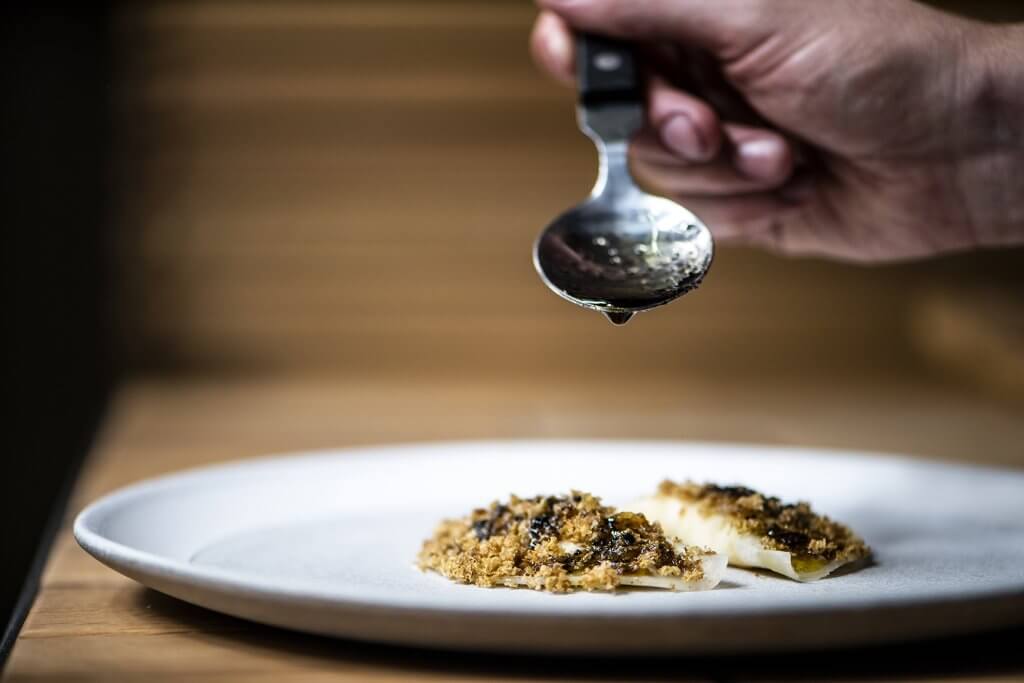 Rodekoningsstraat 12, 9000 Gent
Fou D'o


This Ghent brasserie is made for conviviality. During the summer you can also enjoy one of the most beautiful terraces in Ghent, which is even accessible by boat. The brasserie has a Belgian-French kitchen so for a nice pastry or portion of meat or fish you are welcome here!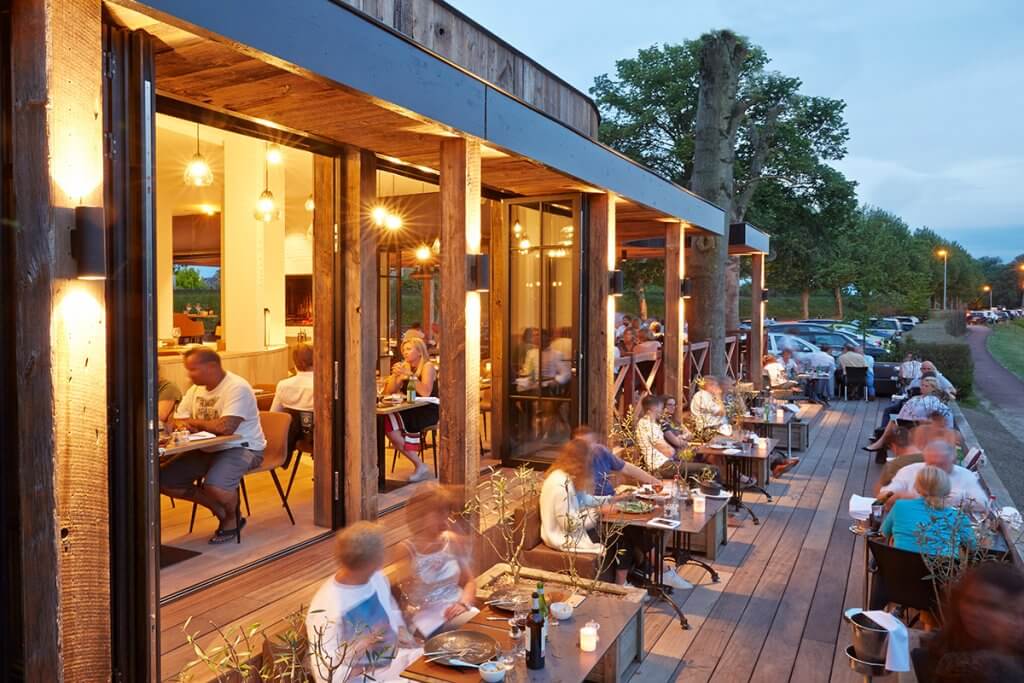 OAK


Want to go all out and try out different flavor concepts? Then you've come to the right place. They have a set menu that they serve in their restaurant with trendy setting. You will never forget this taste experience.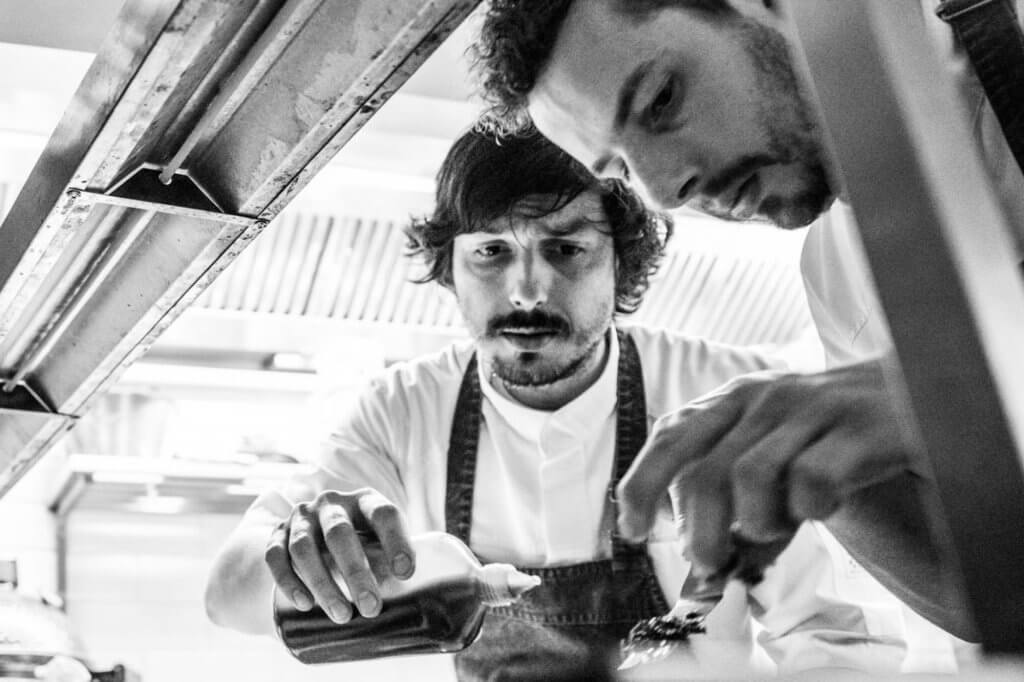 De Kastart


De Kastart is a well-known restaurant among the locals of Ghent. It is known for its delicious spaghetti sauce and family setting. Don't feel like eating at a restaurant but want to taste their pasta? No problem at all! They have a take-away right next to their eat-in restaurant.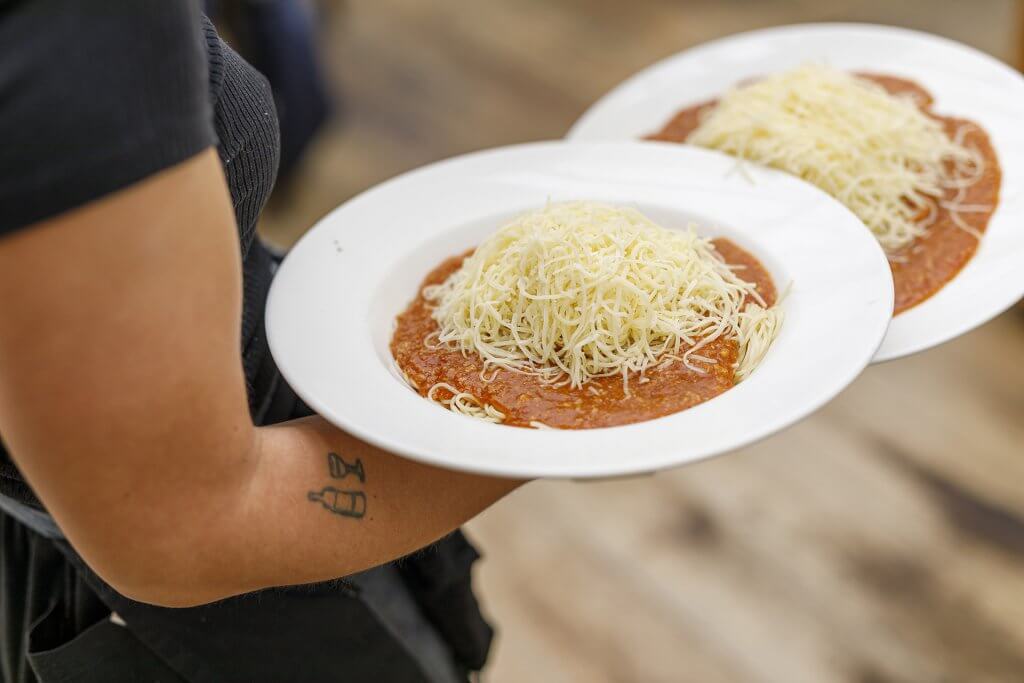 We have several rooms in proximity of these restaurants.  Book your accommodation of choice with the buttons below and enjoy Ghent!